VISION
A world of synergy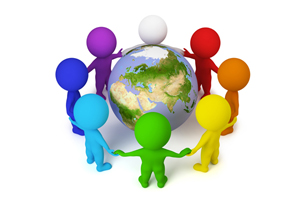 MISSION
We unfold  the vast potential hidden in all individuals, teams and organisations. This happens through innovative leadership tools and integrated development processes, that locally and globally move our clients to the forefront of their field.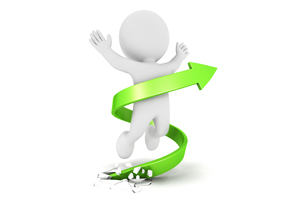 VALUES
In our year long process of defining our values we have had to invent new words to cover the both-and approach that runs through our work. Here they are:
Crealism – synthesis of  "Creativity" and "Realism"
Reflexecution – synthesis of  "Reflection" and "Execution"
Serious Play – synthesis of "Serious decisions" and "Playful education"
Flow – synthesis of "Inner stillness" and "Outer movement" – which is "To hurry slowly"
You can read more under Methodology.