TOOLS
In MoveMentor we have a huge tool box based on experience through more than a 1000 tasks solved for clients. Some examples  are:
Personal and Team profiles (DISC, 360 degrees profiles, MBTI)
Outdoor exercises (like Minefield, Chemical Waste, Shooting Factory etc)
Wheelan and Tuckman Team Diagnosis tools
Theory U
Appreciative Inquiry
Coaching tools
Visual Templates
Furthermore we focus on  the following 7 principles in our development processes: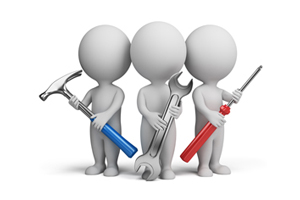 ACTION LEARNING
It is more important to us that you experience than we explain.
How would you for example describe the taste of apple pie to someone, who has never tasted it before – and perhaps even don't know what an apple is. A very difficult task.
We approach it the other way around. We let the participants taste the apple pie. We work practically and case based to optimize learning and insight. Action->Reflection->Learning->Action….
Through simulations or practical exercises our participants experience the problem directly (action-phase). Then they reflect on the process and the results (reflection-phase). The result of the reflection is precise learning points showing us how to improve our performance (learning-phase).
The leaning points are carried on to the next exercise (action) and a positive development spiral is created.
In our leadership programs we have developed an Action Learning Contract assuring that the learning is put into action back home.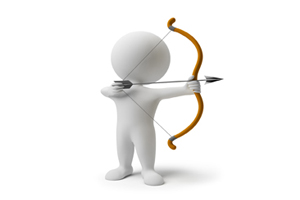 SIMPLICITY WITH DEPTH
– to manifest/create a powerful simplicity
A laser beam uses the same amount of energy as a 40 watts light bulb, but because it is so focused it can cut through 50 cm of steel.
We regard focus, presence and simplicity as necessities in this ever changing reality.
We do not believe in elaborate, complex reports or manuals that often just sit on the bookshelf without being put to use. The result of our processes is concise learning points, ideas and plans that can be put directly into action.
We aim to manifest a focused synthesis with great depth.
Examples of simple and powerful tools are our Personal Profiles, Strategy Systems and Team Diagnose tools, all of them very efficient with very little investment of time and money.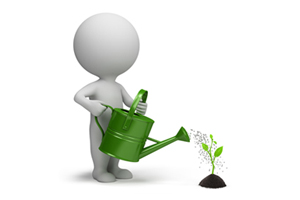 SERIOUS PLAY
– to work is to play …. seriously
Play is an important part of MoveMentor's tool box. Or more precisely Serious Play.
We have many amazing examples of how individuals and groups can manifest serious business results through play, no matter if it is in outdoor exercises, clay, LEGO, cardboard, paper, paint or pipe cleaners.
We use play to create motivation! And we seriously play indoors as well as outdoors.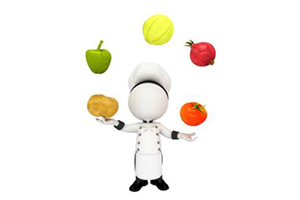 CREALISM
– when creativity and realism unite to create growth
Crealism is a philosophy developed by MoveMentor with one central message: We neither compromise on creativity nor  on realism.
Normally creativity and realism are viewed as polar opposites. When we want to be creative we often feel limited by the world of realities. When we need to be realistic and structured we would rather think creatively. But in a crealistic process like for example Crealistic Innovation Methodology (CIM), we work a 100% creatively and a 100% realistic in the same process.
This is how we manifest untraditional and creative solutions that can be implemented here and now.
This is how we help our clients manifest untraditional and creative solutions that can be implemented here and now.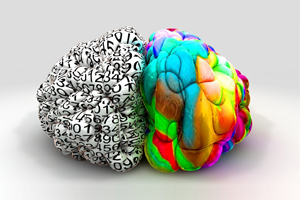 REFLEXECUTION
– to do the right things right!
Reflexecution is a synthesis of reflection and execution.
Execution without qualified reflection is to "do the wrong thing right". Reflection without qualified execution is to "do the wrong thing right". Reflexecution is to "do the right thing right"!
Qualified reflection is an art form – and the same is true for qualified execution. We have explored both aspects thoroughly and found the best tools available. We train our clients in using these tools in their everyday reality.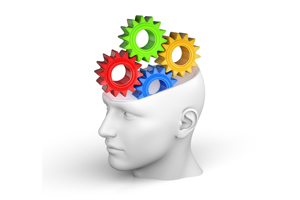 WALK THE TALK
– "Be the change you wish to see in the world", Ghandi
One of MoveMentor's most important goals is to create authenticity.
To walk the talk
To keep your promises
To live what you preach
… this is what authenticity is about.
To achieve a high level of authenticity we design our processes to ensure that the changes are not only happening on the workshop itself but that they are quickly implemented in everyday life in the workplace.
In MoveMentor we believe that we can only offer others some of what they need, if we are on the same path as those we guide. So we live by the principles we teach and we use the tools we are offering our clients.
In MoveMentor we firmly believe that we can only teach what we are, therefore we live by the principles we teach and we use the tools we are offering our clients.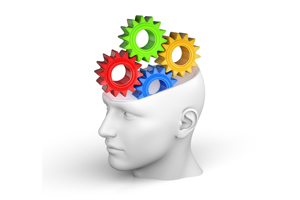 FLOW
"To hurry slowly is the art of the change agent"
To hurry slowly is to be in flow – or in "the Zone" as it called in connection with sports. It is to master movement in high speed and still experience inner peace. To be in flow is also about moving with a mindset and an awareness that elimitates or dances around the blockages on the way.
When we work with skiing and scuba diving as practical exercises and metafors for our way through our work lives, the purpose is to train having the right mindset – and flow.